In a special guest blog, Matteo Bergamini, ESRC Knowledge Exchange Fellow at the Crick Centre, and Director of Shout Out UK, responds to the decision of the UK to vote to leave the European Union and discusses the role of young people in the referendum
The EU referendum has been one of the closest and most important elections this country has had. With over 70% turnout, it was an incredible day for democracy. However, with a Brexit coming I am not convinced it was the right decision and with the winning margin being only a fraction, it has divided the nation.
Young people overwhelmingly voted to stay in the EU with 64% of under 24s voting remain. It was the elder generations that tipped the tide for Brexit and with such a close call, one can only wonder if the people that will have to live with this decision the longest had this decision made for them by the ones that have to live with it the shortest. In the end, the consequences of Brexit will be felt by us, the next generation, and we wanted to stay in.
However, since the Independent reported a petition on the UK Government website calling for a second referendum I do wonder if the push by Alex Salmond and SNP to seek independence once again, it could spark the UK Government to call a second referendum for fear of losing Scotland – similar to what happened with Ireland when they had two referendums on the Lisbon treaty.
The biggest effect Brexit will have on us, as a Political Literacy course provider, is that we will have to review Unit 2 as it currently includes the teaching of UK MEPs and their powers, which will of course now no longer be the case. Further, regardless of your inclination for Remain or Leave, one cannot deny that this is a historic event that will go down in history and as such we will be including it in Unit 1 of our 6 week Political Literacy Course.
Biography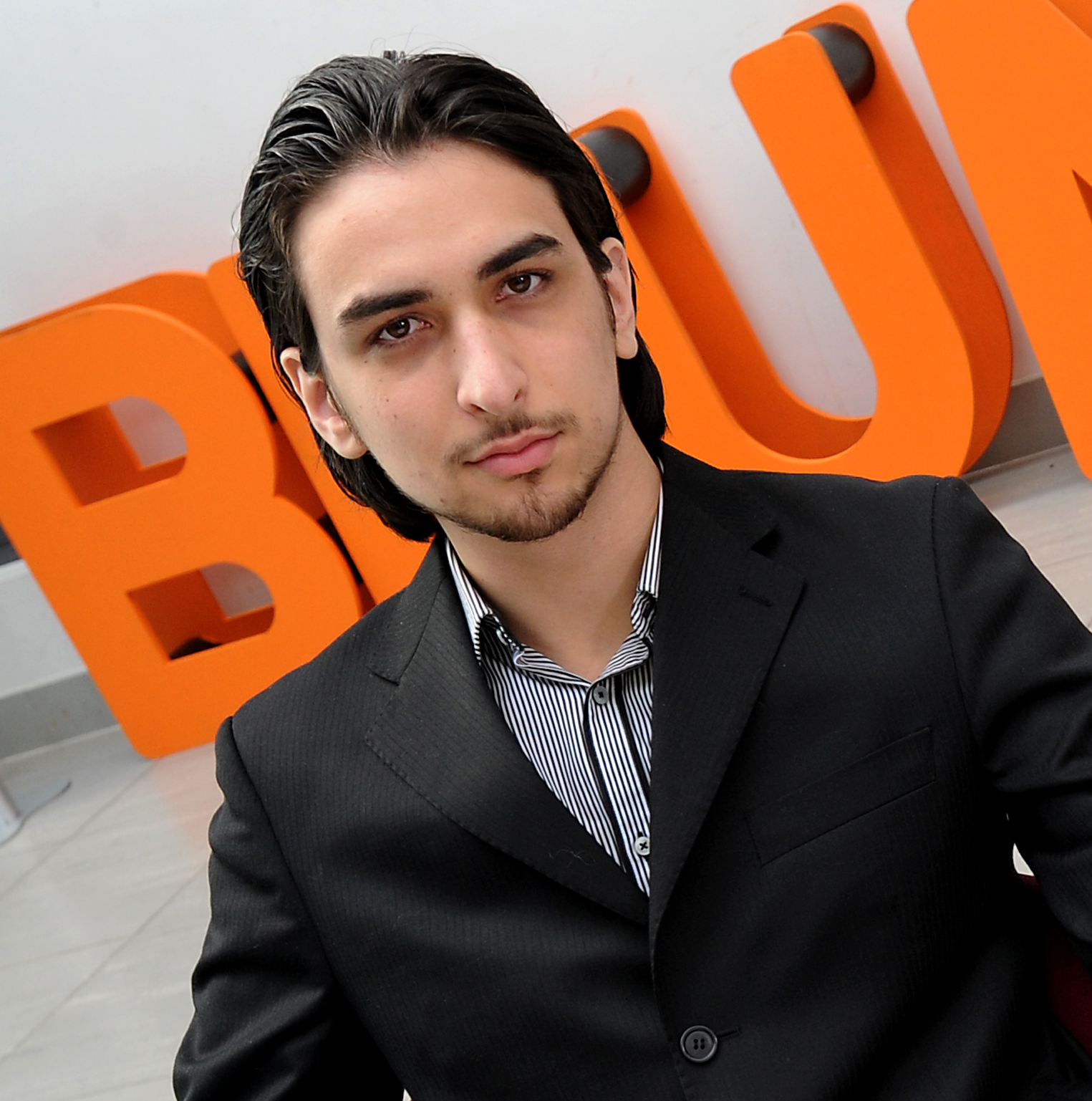 Matteo Bergamini completed his undergraduate degree in Politics & History at the University of Brunel in 2014 and has since launched his own news agency, Shout Out UK. During his time at university Bergamini was heavily involved in Politics and Journalism, working at Civitatis International as a Junior Associate, then promoted to Deputy Director. Bergamini left shortly after due to a variety of serious concerns regarding the chairman's policy on charging young people for references. Later he found himself working in Salzburg, Austria at the Salzburg Global Seminar. In the past, he has worked for Simon Hughes MP, the deputy leader of the Liberal Democrats at both his constituency and parliamentary office. During the AV referendum he was asked to co-ordinate the volunteers for a local chapter of the YES campaign Southwark, one of the only London constituencies to vote yes in the AV referendum.
Note: this article gives the views of the authors, and not the position of the Crick Centre, or the Understanding Politics blog series. To write for the Understanding Politics blog, email us at crick@sheffield.ac.uk