In an article in the current edition of The Political Quarterly the former Home Secretary, David Blunkett, warns of a potential policy disaster due to the absence of public engagement in the plans for English regional government. Drawing upon research conducted in the Sir Bernard Crick Centre for the Public Understanding of Politics at the University of Sheffield, Professor Lord Blunkett argues that 'the debate on devolution deals has arguably generated more heat than light' and goes on to ask 'What role do democratic discourse, engagement, legitimacy and accountability have in the shift towards devolution?'. In answer to this question he suggests that the 'devo deals' have so far been elite-to-elite deals made in secret and with minimal levels of public engagement.
Lord Blunkett states:
Whilst the statement by the new Prime Minster to her commitment to the Northern Powerhouse is welcome and some momentum has been generated in Greater Manchester and Merseyside it is absolutely clear that the wider voter has little knowledge – and even less engagement with – the process of establishing another layer of decision-making.
Lord Blunkett (writing with Professor Matthew Flinders and Dr Brenton Prosser) calls for a fresh start and a more ambitious agenda for public engagement in order to ensure healthy turnouts for the first mayoral elections in 2017. The article reveals how the research conducted under the ESRC-funded 'Democracy Matters' project illustrated a positive public appetite for meaningful public engagement.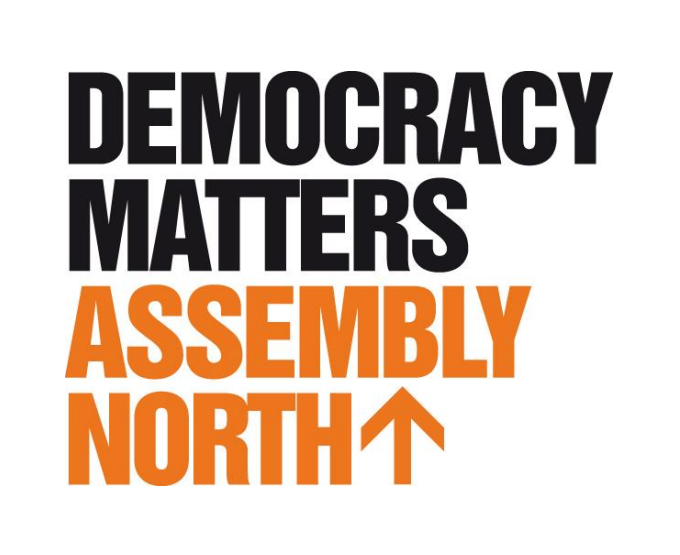 The potential policy problem coming down the line, Lord Blunkett argues, for the current government is therefore obvious: the implementation of a vaunted 'revolution in devolution' that fails to fire the public's imagination and therefore leads to derogatory turnouts in the first mayoral elections of 2017. A new breed of 'metro mayors' emasculated from birth by the lack of a credible democratic mandate would destroy a policy that actually offers huge potential. Powerhouses need firm foundations if they are to take hold and deliver sustainable long-term change. The Government's English devolution agenda may well offer huge opportunities in terms of regional economic growth, employment and market innovation. It may also generate new forms of community engagement and educational innovation. But its true potential will only be fulfilled if the new city regions develop democratic roots through meaningful public engagement and dialogue, a form of 'devo demo' that has simply not been cultivated or encouraged within this policy so far.
Notes.
This is an abridged version of 'Devolution, Evolution, Revolution….Democracy? which appears in the current edition of The Political Quarterly. David Blunkett is Professor in the Practice of Politics at the University of Sheffield and a Labour Member of the House of Lords. Matthew Flinders is Professor of Politics and Founding Director of the Sir Bernard Crick Centre for the Public Understanding of Politics at the University of Sheffield. crickcentre.org
MATTHEW FLINDERS is available on 07773 144 155
More information about the Democracy Matters research 
More information about the Crick Centre – http://www.crickcentre.org/