The Crick Centre has produced a summary report, detailing discussions held at the 'Contentious Politics and Democracy in the Digital Arena' seminar, hosted by City University, London. The seminar sought to explore the interplay between new digital technologies and how democracy functions in the modern day. Discussions included: high-tech mass surveillance systems, disparities of internet access and using tweets to build collective agency.
The Seminar on four central research questions:
  What differences have digital technologies made to strategies of civil society mobilization?
  What is the relationship between digital activism and new forms of democratic demanding and accountability?
  How do established political institutions adapt to digital challenges?
 How have opposing social forces made strategic use of social media and other digital technologies?
Click here to read details of discussions held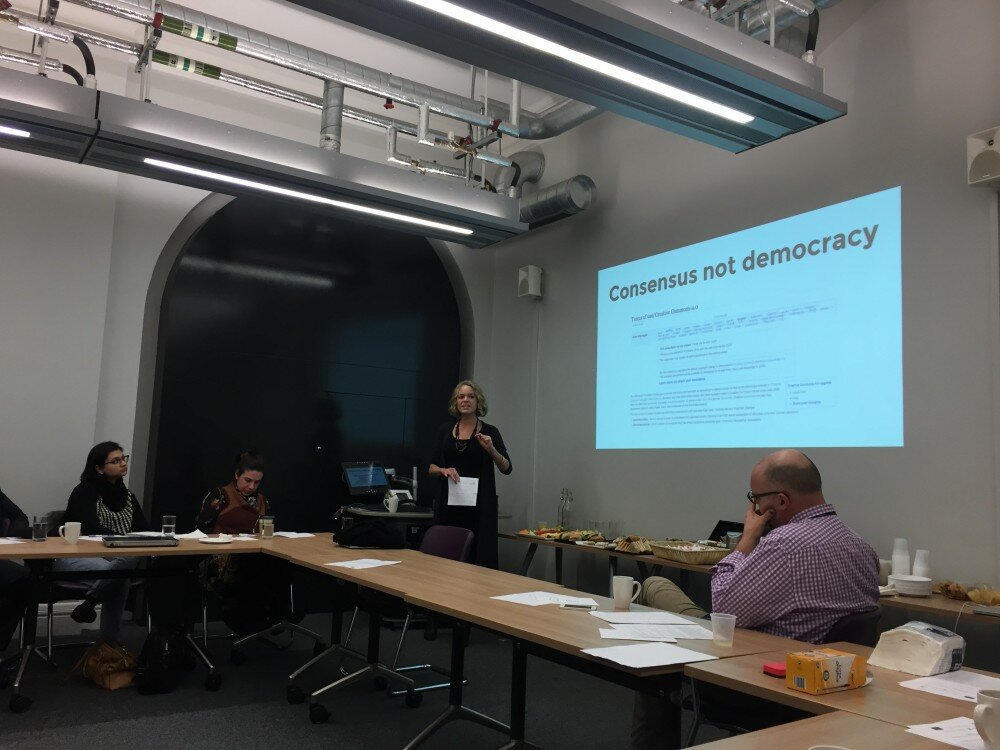 Subsequent Seminars in this Series:
Seminar 5: Promoting Democracy in the Global Economy: the Roles of Civil Society, Cass, CUL
Seminar 6: Rethinking Democratic Renewal for the 21st Century, University of York